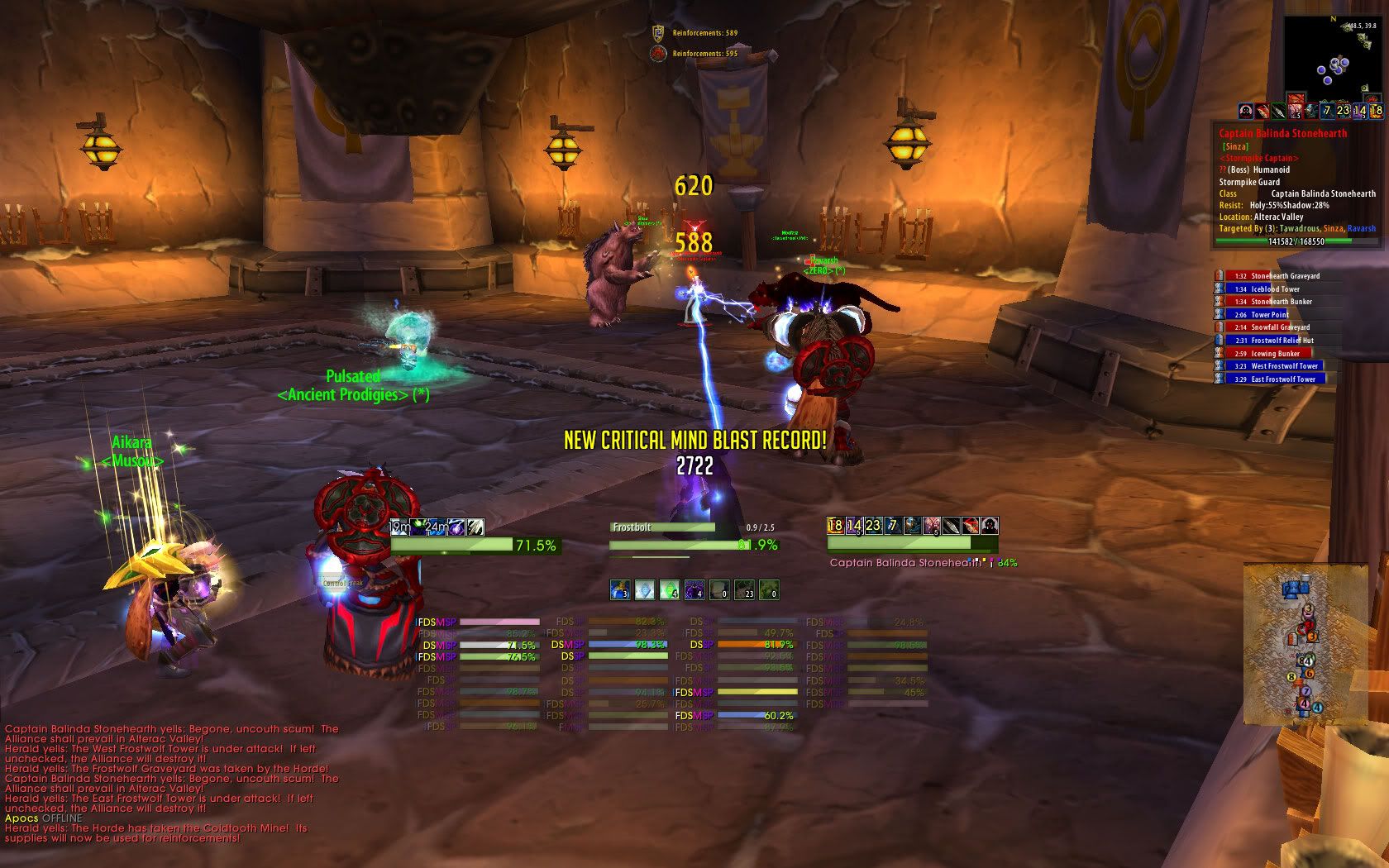 – Here is a nice little trick to help players keep all the great buffs they had in a group or raid.  Because if you havent noticed it sucks having to get them all again.
– Go and do the raid or whatever you are doing in with a group as normal.
– Get all the buffs on your players that you want.
– Now when everyone is disbanding or you want to just leave the group dont actually click to leave the group.
– Log out of the game in an area that will kick you out of your group (some places wont do that)
– Log back into the game.
– If you have done this right you will have all your buffs still on your player and you will no longer be apart of the group you where earlier.
– Enjoy this nice trick that some players might already know but its still helpful.
Click Here For More Wrath of the Lich King Cheats