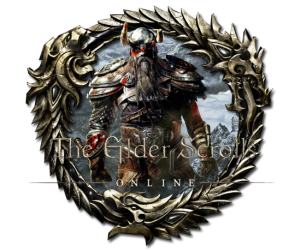 We were asked if we could find any ESO leaked beta gameplay footage on the web. We did a quick search and this is what we found. I'm sure you can find more videos on youtube, or the like, but this one seems to be of high quality. While the gameplay is not all that great, it is a glimpse of what is coming down the pipe.
The playstyle in this video appears to be filmed in a "lets play" style with some commentary and one very novice gamer. But hey, its ESO leaked beta footage!
I dont know if this is against the current NDA (if there is even one), so I dont know how long this video will last. I know quite a few people have been requesting just this sort of elder scrolls online leaked beta footage, so here it is.
Well, that is it for now, keep checking back for more ESO news and all things related to Elder Scrolls Online.
See the comments for more links from other users if the links get taken down.
Most of the streaming links have been removed, but these direct download links are still up.
10 min "niteblade" gameplay (leaked on reddit, approx 10 mins of a "first play", darkelf, or something or another)
Update: full 45 min video of the elder scrolls leaked beta gameplay footage.