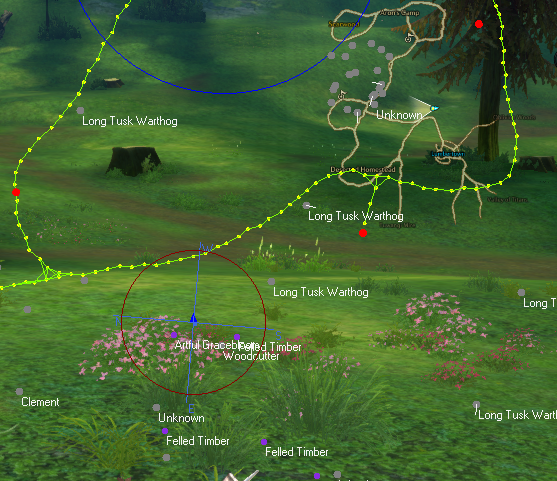 Back again with yet another great bot find. The guys at mmoviper have done it again with their Tera Bot called Tera ViperBot. This is a all in one bot that does it all from harvesting, to farming, picking up gold/items, leveling, radar and so much more.
What is a tera bot? It is a automated program that you run that will play the game while you sleep. Just setup the bot by telling it what you want to hunt, where you want to hunt, and how you want to hunt and press GO!
From there the bot takes off doing its thing. The tera bots at viper are fully supported with a friendly community ready to help out the new guys to the scene.
With their newly added scripting support, now users can make plugins to assist their farming. These include things like a campfire plugin where the bot will start a campfire in tera and wait until your stamina hits 120 again before the bots resumes with its tasks. Pretty neat huh!
But maybe farming is not your thing? With your viper access, you get full access to a tera exploits and tera hacking site TaultUnleashed. So best of both worlds if you ask me.
Finally their pricing is the best around. You wont find a cheaper botting site or exploit site anywhere in the world.. believe me, I've looked.
Check out one of their videos, and you decide!